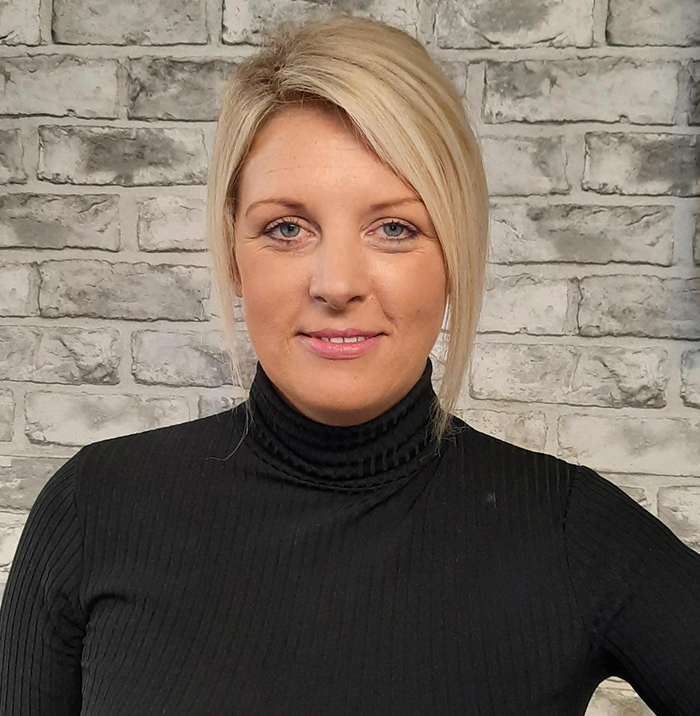 Samantha Ambrose
Director and Lead IQA
Sam is the Director of Prime Qualification and has been assessing for over 15 years. She has a passion for mentoring new assessors and helping learners achieve their chosen qualifications.
In Sam's spare time she enjoys spending time with her family and friends.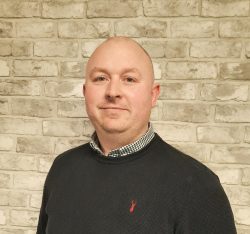 Steve Peacock 
Director 
**CONTENT COMING SOON**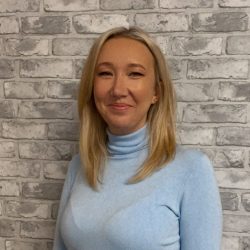 Emma Stafford
Centre Co-ordinator
Emma is responsible for qualification bookings and enquiries and helps to ensure the smooth and efficient running of our centre.
In her spare time Emma is a busy mum, wife and trustee of a local charity that she helped establish in 2016. Hayley's Heroes provides 18-45 year olds with special lasting memories.
www.hayleysheroes.com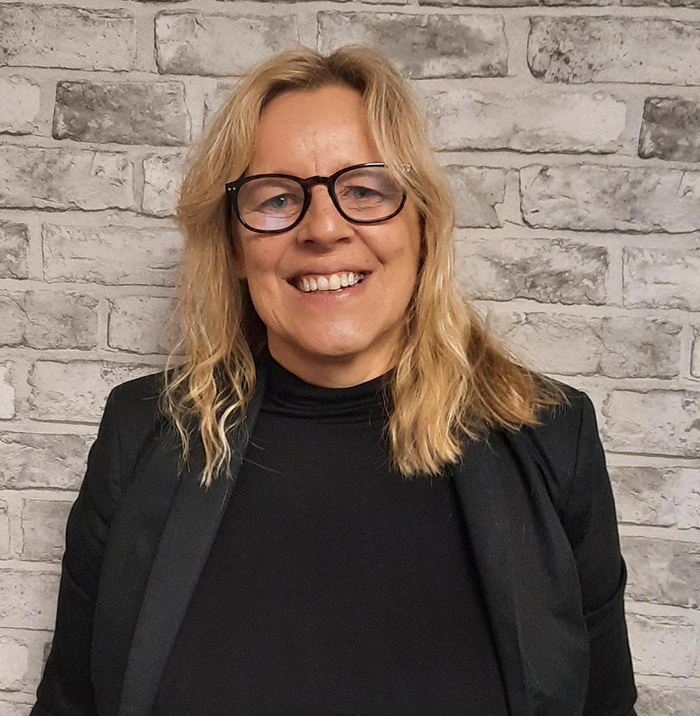 Julia Baker
Assessor
Julia has a number of years' experience working in the construction industry and most recently as a health and Safety advisor in the Demolition industry. She is looking forward to a new challenge as a NVQ Assessor for Prime Qualification.
Julia is a Mum to 3 grown up children and dog mum to two.  She recently joined the gym – and is hoping to make it there some time.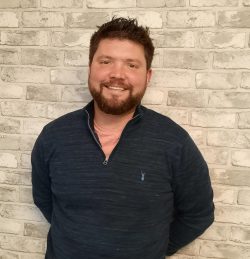 Joe Andrews 
Assessor/Health & Safety Advisor 
Joe left school at 16 and went straight out on site and began his apprenticeship to become a carpenter. He later started his own building company managing multiple trades in different aspects of building. Looking for a new challenge Joe gained the necessary certificates needed to embark into the world of health and safety and from there became an NVQ assessor and safety professional for Prime.
Joe is a dad to two girls, which has ultimately forced him to take up golf just so he can escape for a few hours from time to time.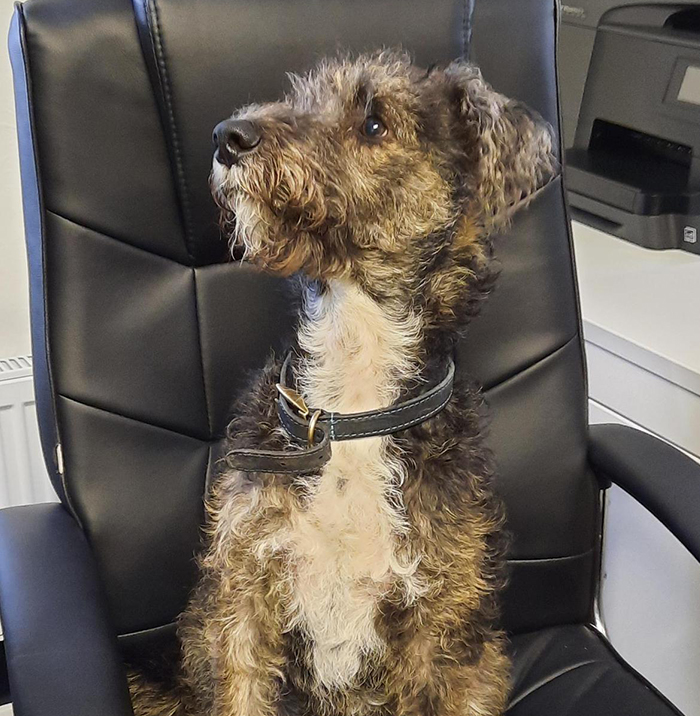 Boycie Ambrose
Head of Security
Boycie loves nothing more than to welcome our clients and team members into the office and considers a friendly (and often excitable) greeting at the start of the day to be of the utmost importance.
When he's not being fed sausage rolls on the sly or getting belly rubs from our assessors, Boycie often pops his head into client meetings and patrols the office to make sure everything is in good running order.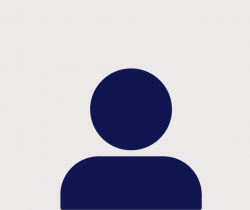 Paul Beck
Assessor
**Content coming soon**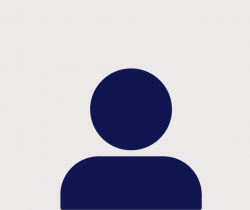 Eric Rosay
Assessor
**Content coming soon**